1 year ago · 1 min. reading time · visibility 0 ·
Authentically authentic!
Two years ago I posted my definition of authenticity. Back then, I described it as "being true to one's own personality, spirit, values and character"
Authentic is still very much one of the current buzz words and for me, once I see a word being used in discussions around mainstream marketing, I know it's been well and truly kidnapped.
Authentic is a word we should be using, but it needs to be real, not just a buzz word. To help reclaim it, here are some further thoughts I have on what it means to me:
To be authentic, it is not enough to know your values, you must be your values.
· You have to live your values and not just talk about them.
· You have to be real and always show your true self.
· Your actions must always be congruent with your beliefs and values – irrespective of what pressures you may be under.
I believe that Brene' Brown has a great definition for authenticity "a collection of choices that we have to make every day. It's about the choice to show up and be real. The choice to be honest. The choice to let our true selves be seen."
Don't try to live anyone else's values, people will find out!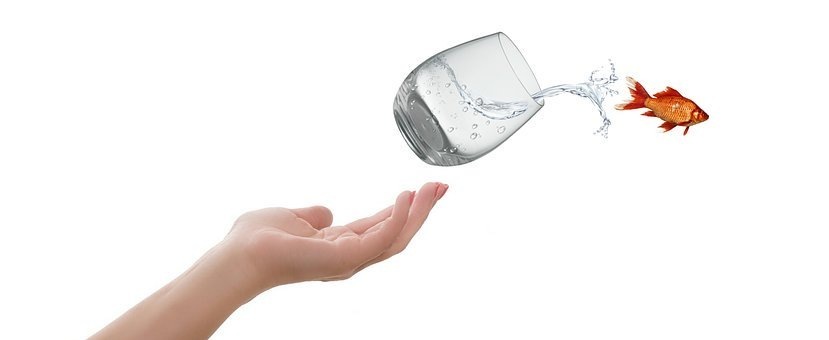 You have no groups that fit your search